Fast Turnaround!
FREE Shipping over £99*
5-Star Service
Dedicated account manager
Eco-Friendly Packaging
Sustainably sourced
Free Design Help
Let us take care of your artwork
Low MOQ's
Short print runs
Upload Your Logo
Receive Your Free Visuals
We Print It
We work with these brands... why not join them?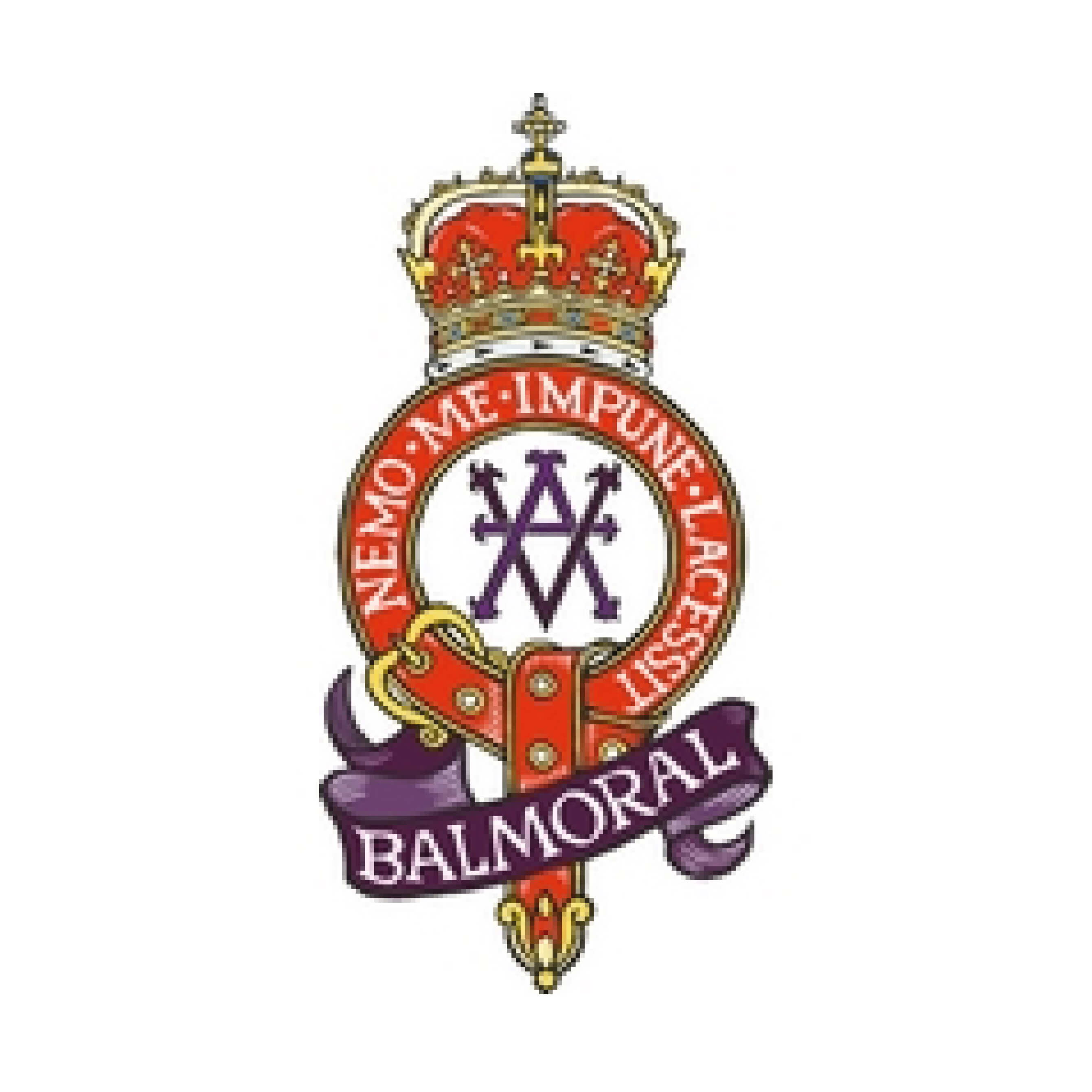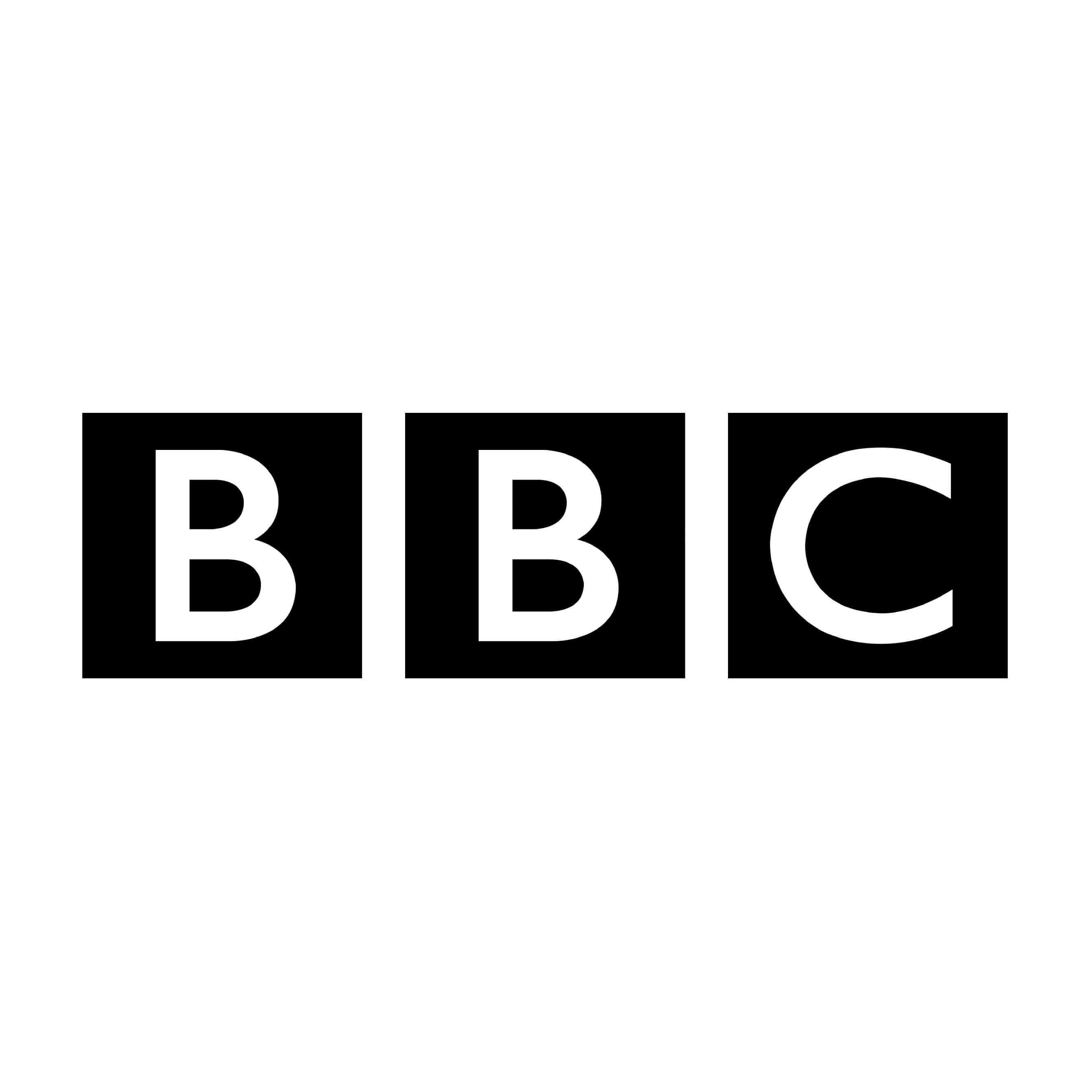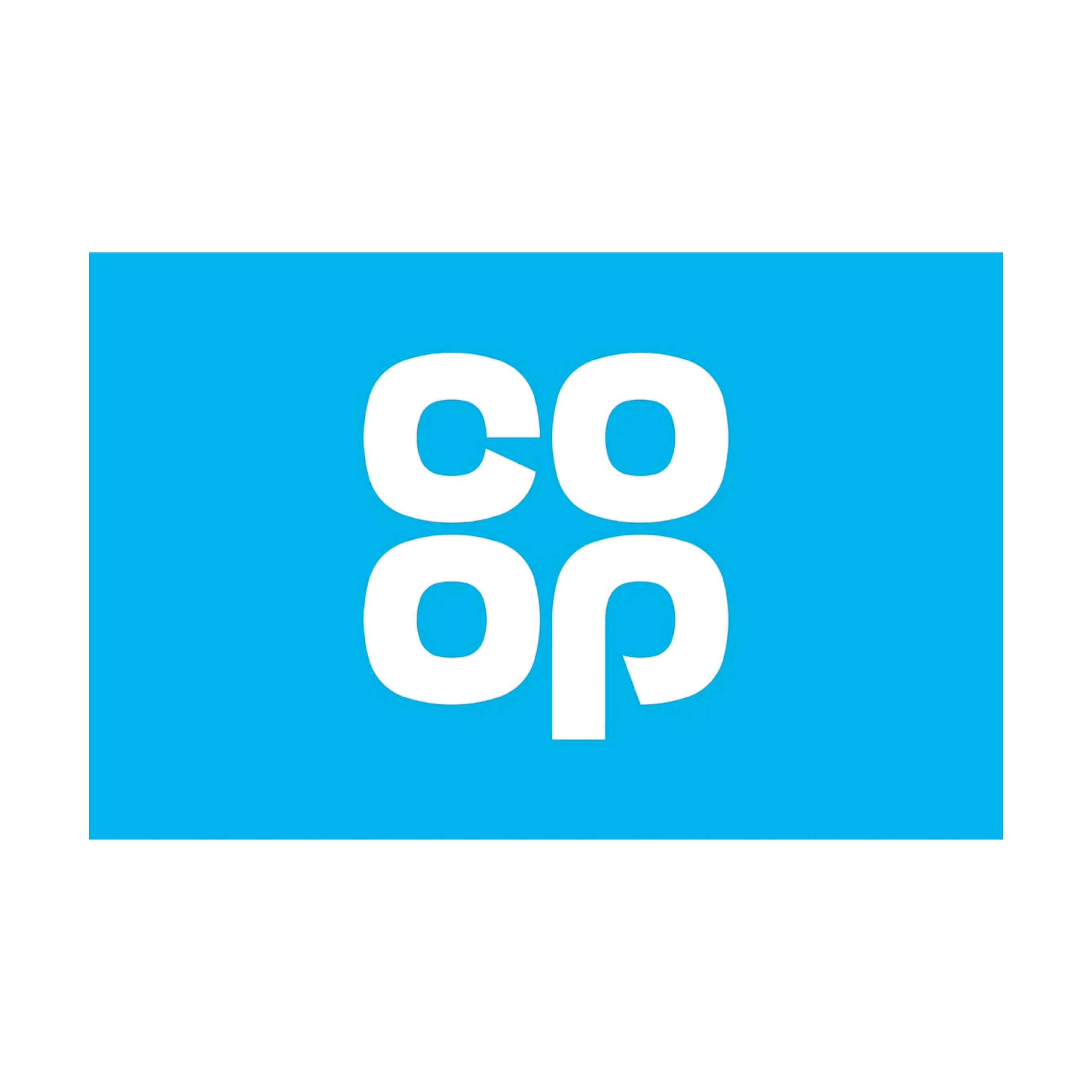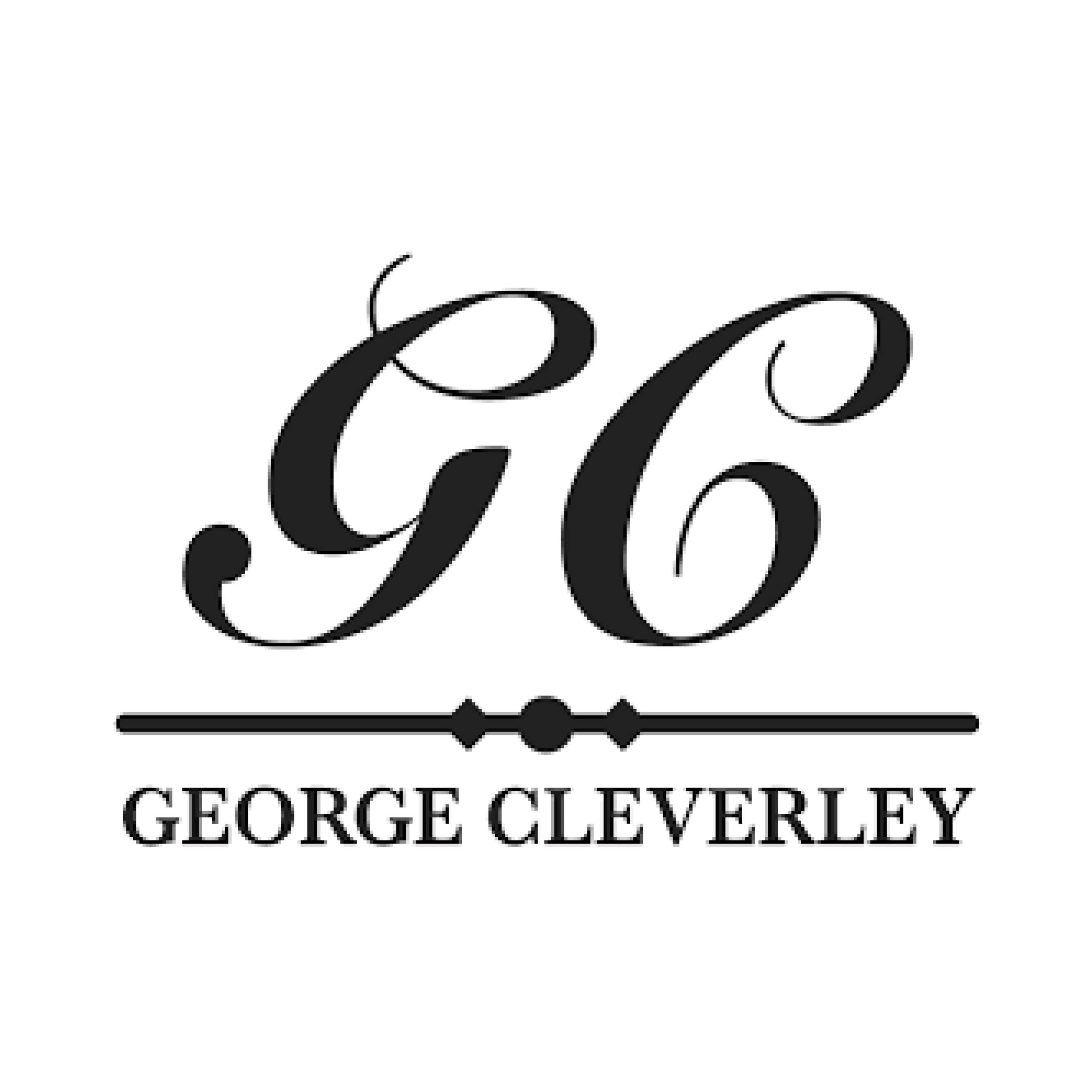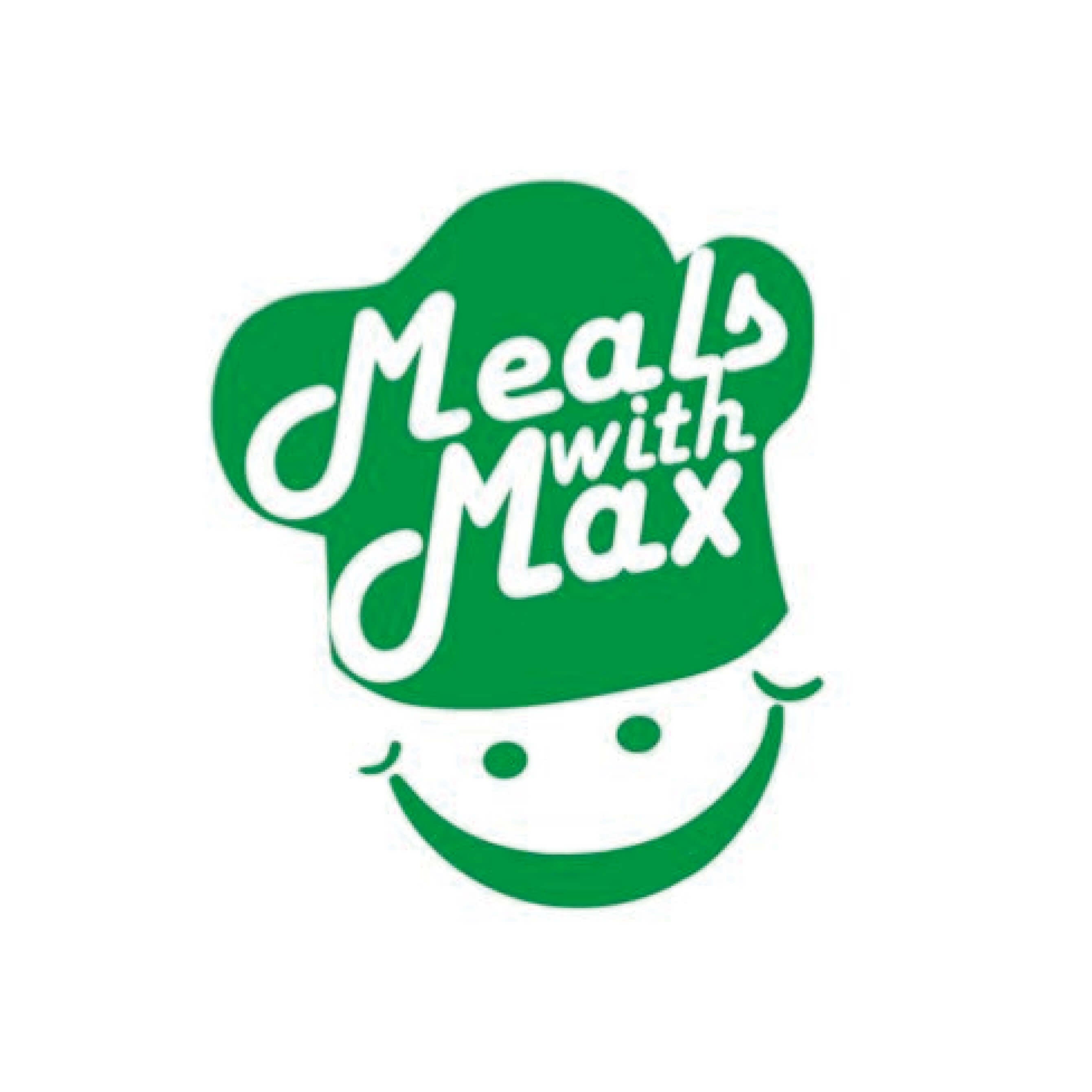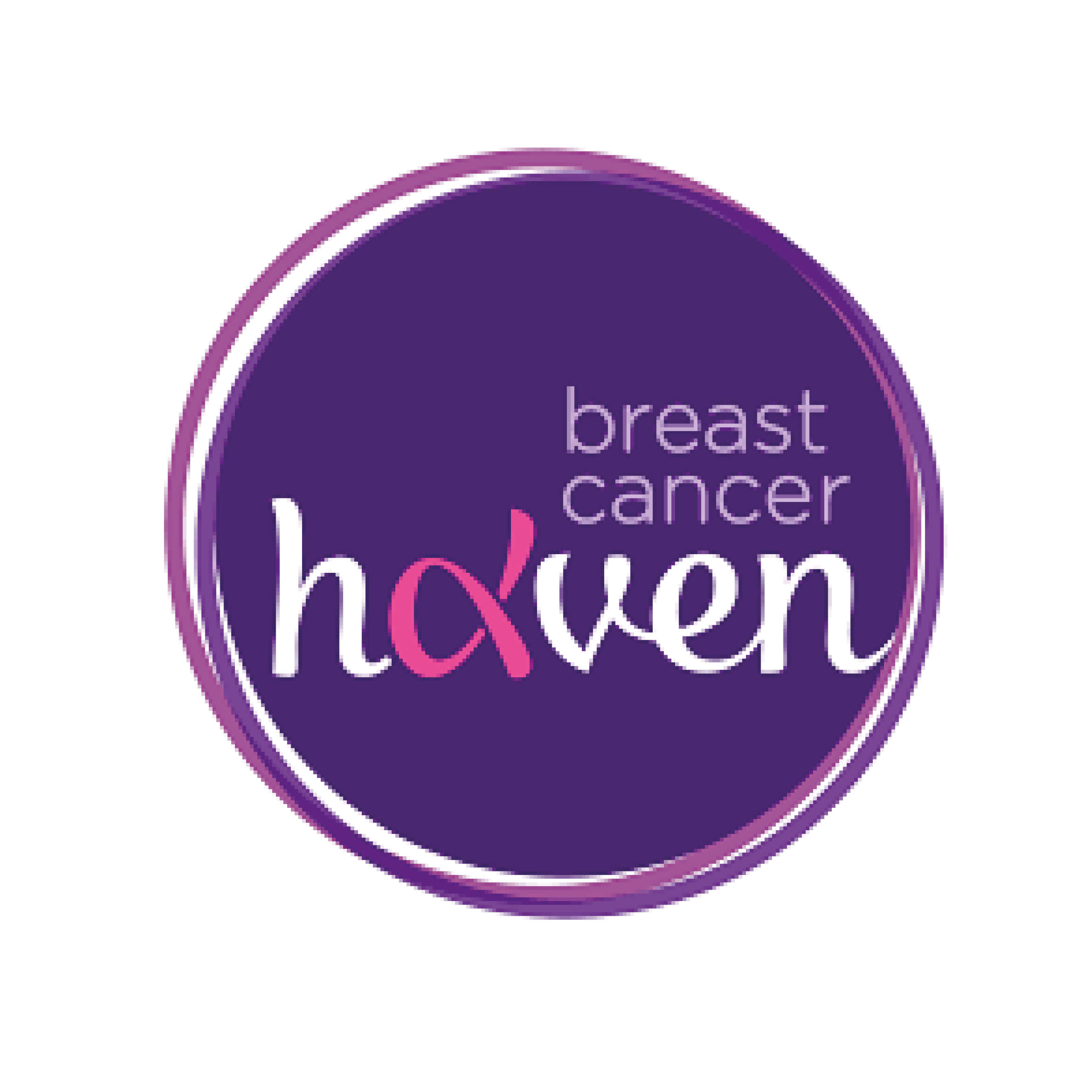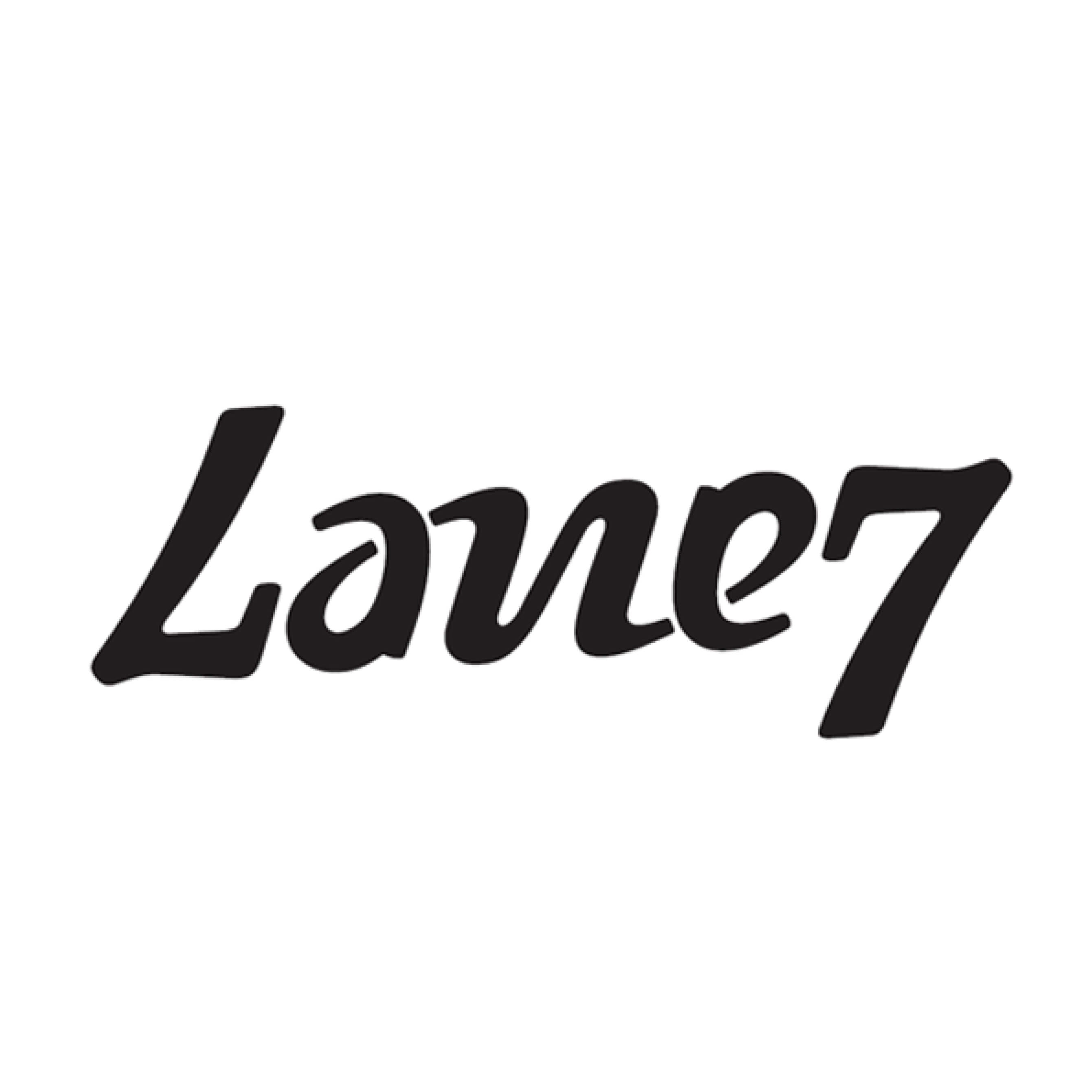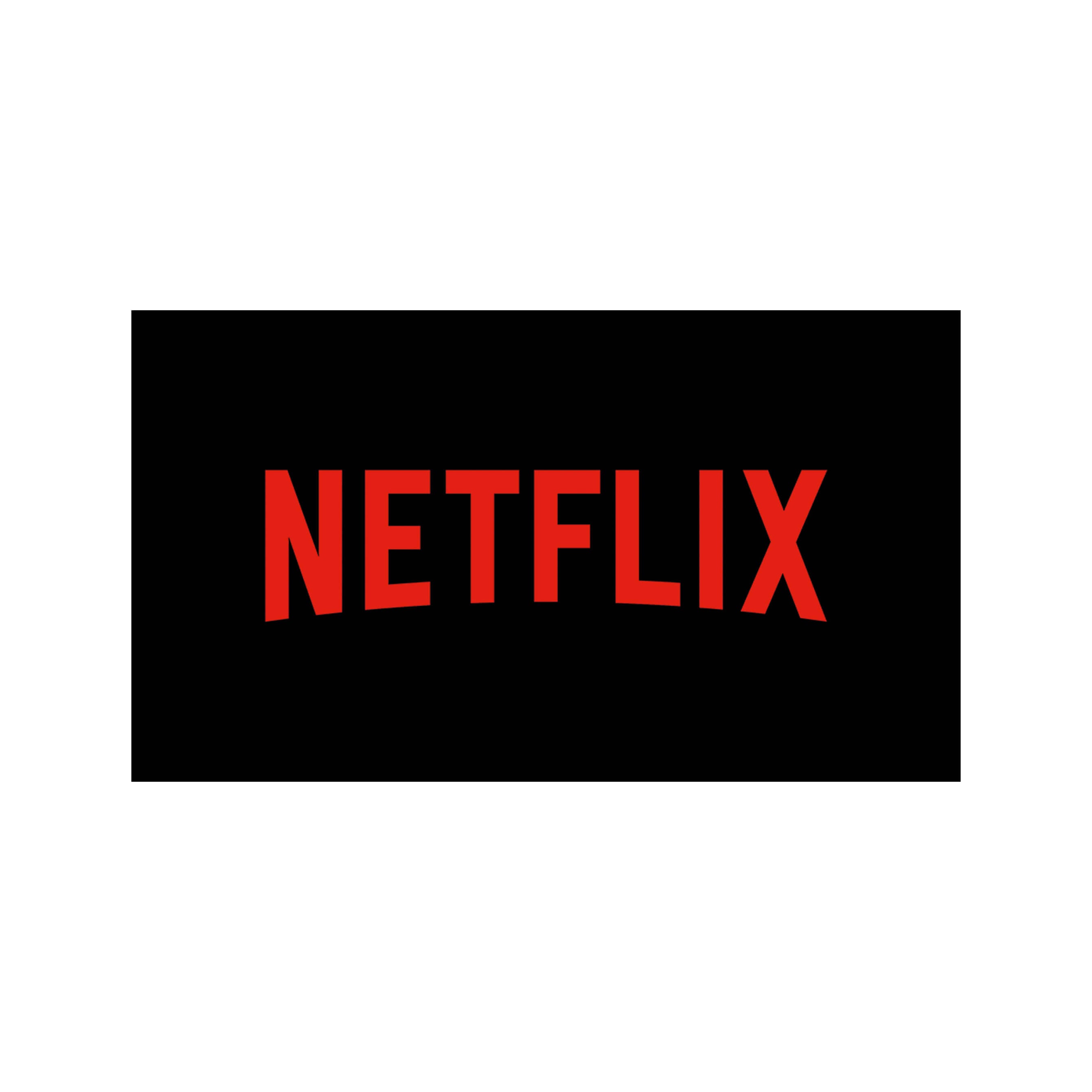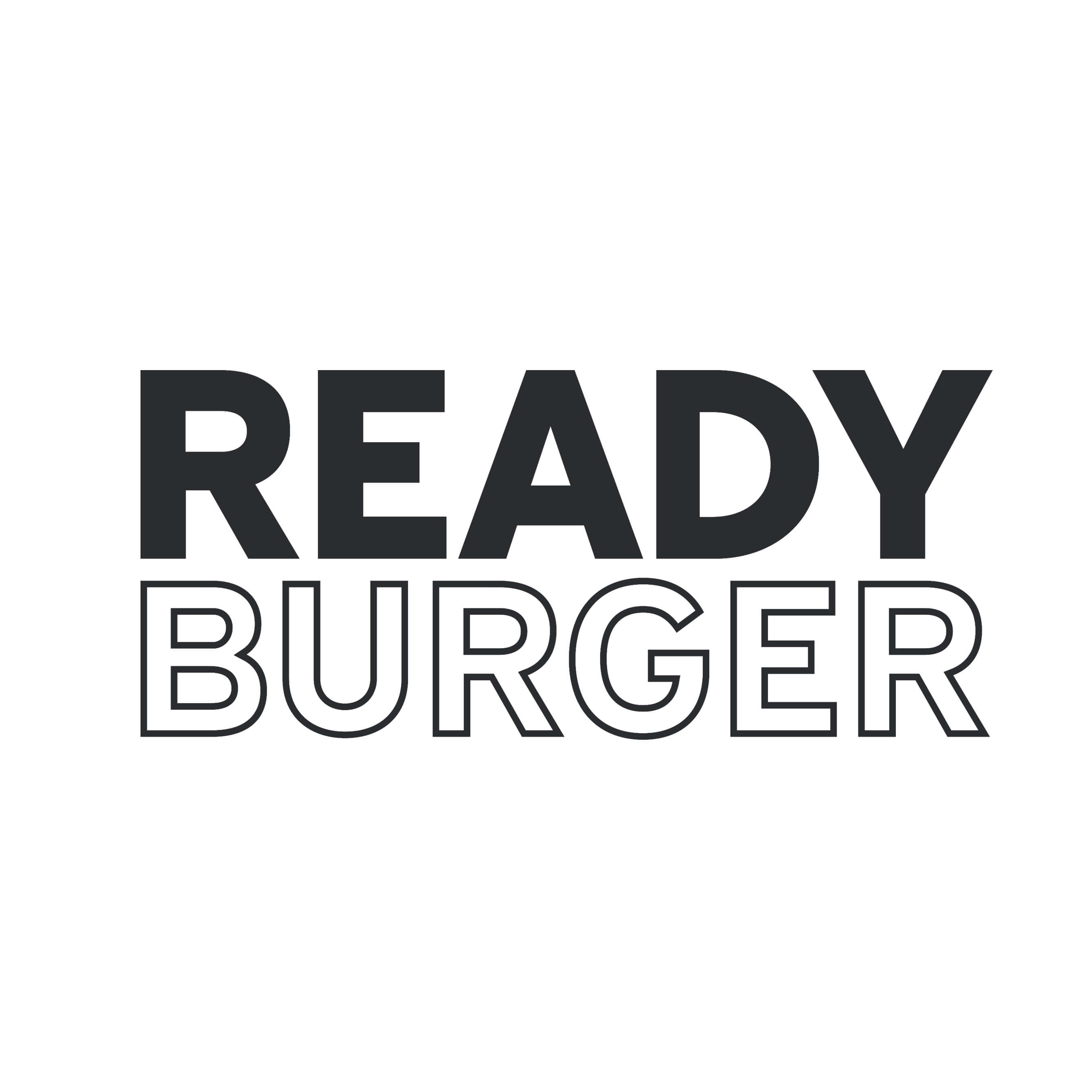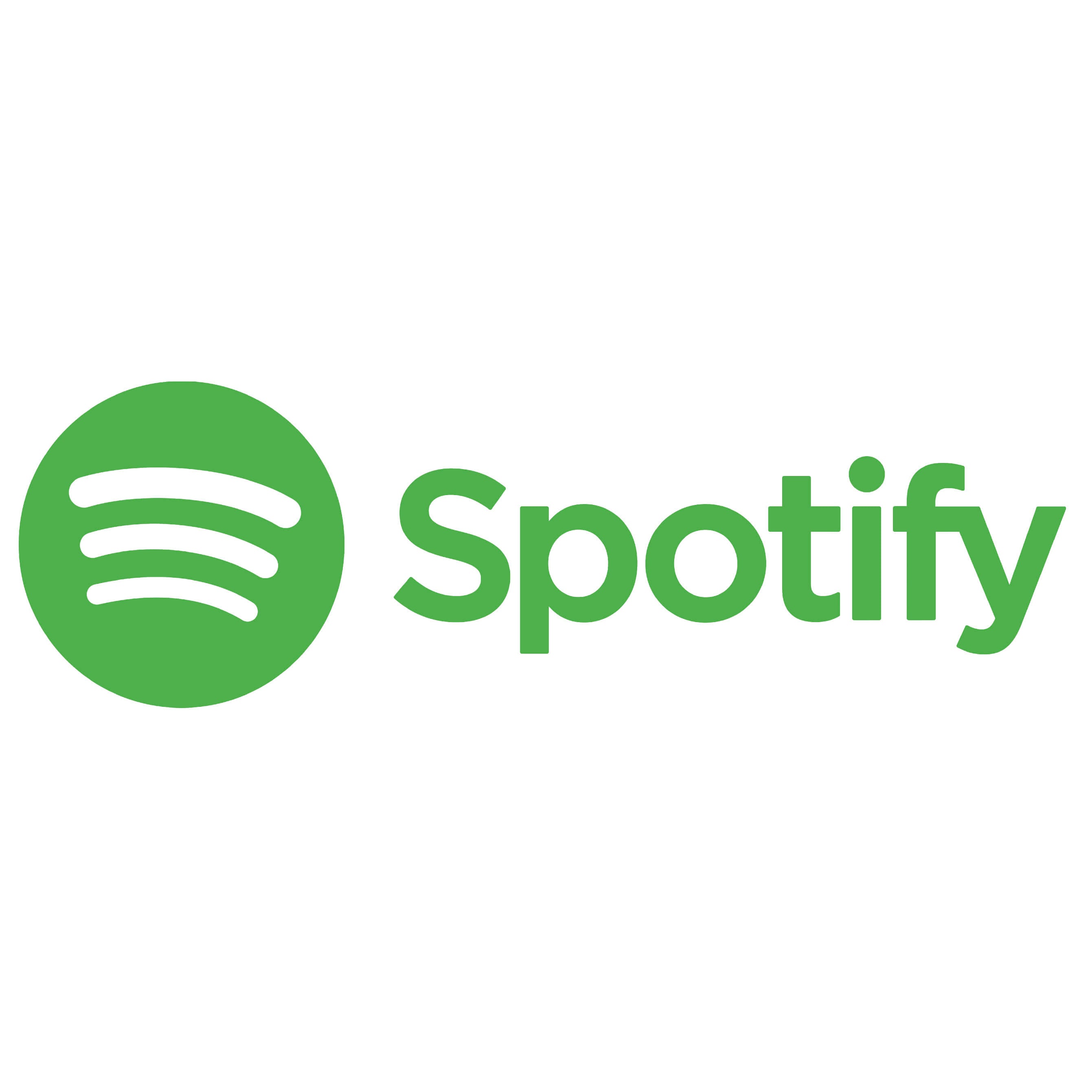 PackGenie is the UK's go-to 'Custom Printed Packaging Marketplace'
For all your custom printed packaging supplies; from a simple disposable cup to printing on greaseproof paper. We offer low wholesale prices, high quality, environmentally friendly packaging, top-notch customer service and super fast delivery for your business - We have a large printed packaging range supplying all types of businesses from street food stalls, food & gift pop ups, cafes, coffee shops, takeaway, outside caterers, gift shops, online stores and many more. We like to think we have the right printed packaging for you.
Custom Printed Packaging
We have dedicated sections on our website including printed takeaway containers and trays; if your looking for printed cardboard food boxes, or looking to print tissue paper to wrap your hand crafted products with. We have a huge range of printed greaseproof paper sizes for restaurants or promotional events. Party ware for all occasions featuring printed disposable wooden cutlery to eat with, printed paper napkins for those sticky fingers. If you're searching for custom printed mailer boxes for your clothing, homeware, cosmetics & more we have you covered! We also have plenty of eco friendly printed packaging solutions including recyclable, compostable & biodegradable packaging to suit your environmental requirements. All our products list clear details including, measurements, pack sizes and environmental credentials to help give our customers all the information they need to order the best products for their needs.
Personalise Your Packaging
PackGenie specialise in printing branded promotional packaging, e-commerce packaging and gift packaging. We know know how important brand recognition and customer experience is, whether you're a start up or a blue chip company. Printed packaging is an ideal and cost effective solution to promote your business, whether its for your hand made scented candles, personalised socks, artisan gin, café, bar, restaurant, product launch, exhibition, food fair, event, workplace and more. Our printed packaging range includes printed tissue paper, greaseproof paper printed, custom stickers, food flags, printed cutlery, printed napkins, printed paper bags, personalised burger and pizza boxes, printed mailer boxes, custom printed mailer envelopes. PackGenie prides itself on being one of the first packaging companies to offer our customers instant purchases, short production runs and fast turnarounds for custom branded packaging through our website. We offer free design prep and help at all stages of the packaging branding process. Our experienced, highly skilled internal design team can produce unique printed packaging that captures and enhances your brand.
Reasons you'll love us...
Easy order process
We'll help you find the right packaging for your business
Eco-friendly Packaging
Recyclable, biodegradable & compostable packaging
Quality Products
We only work with quality assured packaging manufacturers
Home Grown
Shop with us and know you're supporting a proud local business
Enjoy our best deals when you sign up to our newsletter!