PackGenie Go Green Promise
If you and your customers care about the environment as much as we do, then you will be happy to hear that we have set out a list of environmental commitments for our business that can be found below.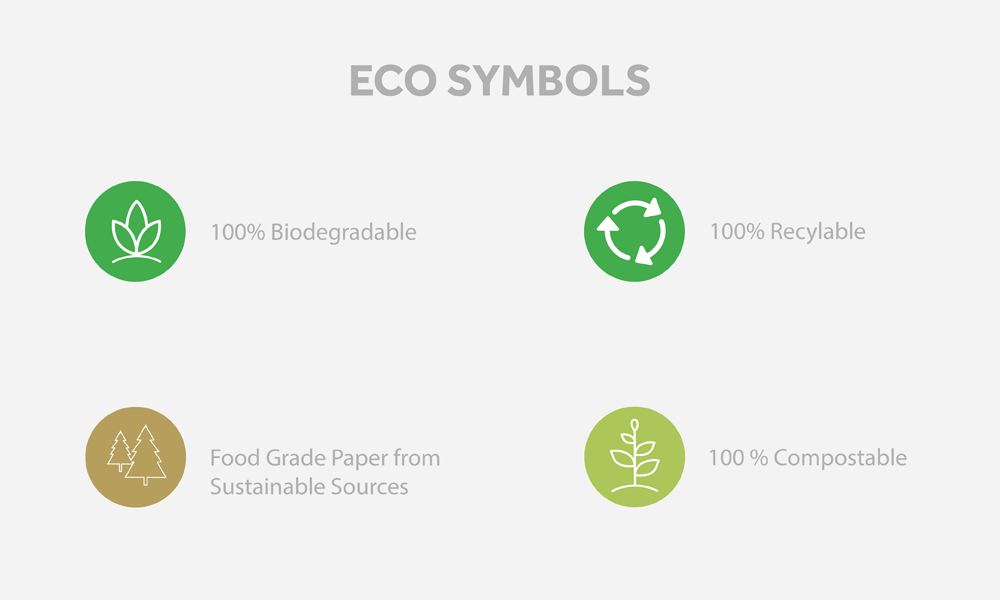 Clear green credentials
We want to be clear about the environmental credentials of our food packaging products, so we have included simple visible icons listing the key benefits; These can be easily found in the descriptions of all our packaging supplies.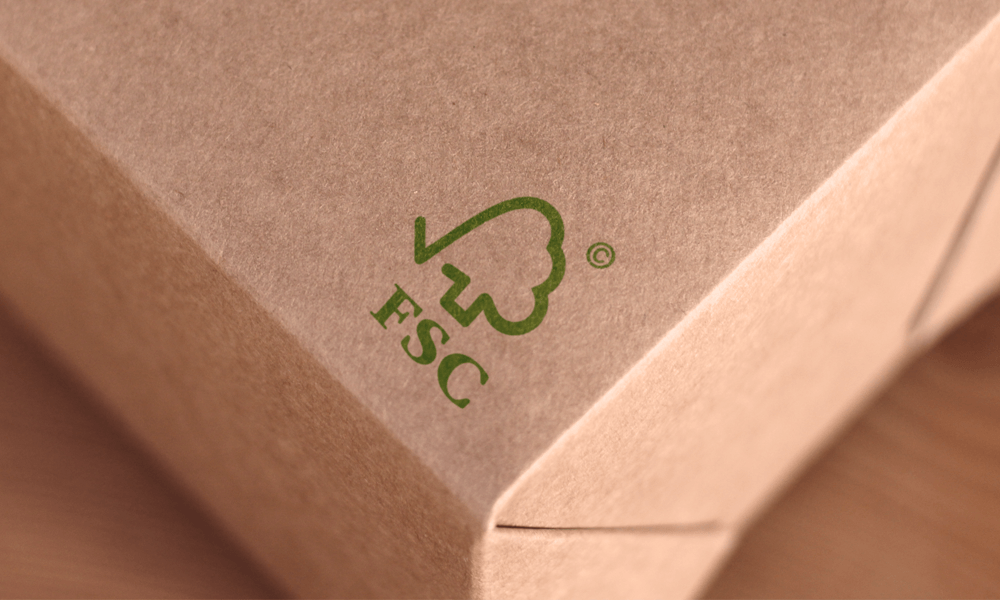 Sustainably sourced material
The trees used to create our paperboard products are farmed from responsibly managed forests and are replaced faster than they are consumed.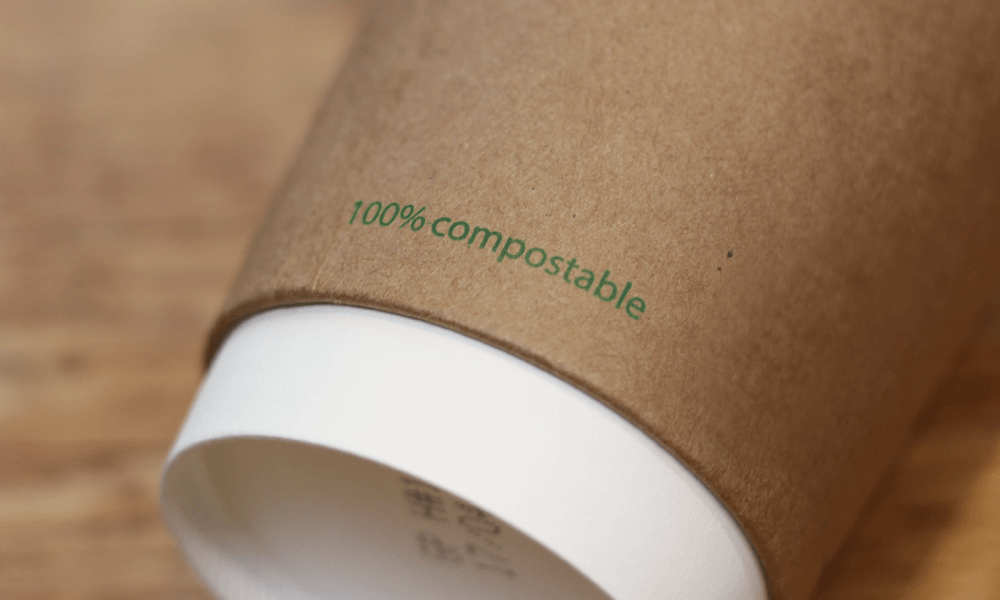 100% Compostable / Biodegradable / Recylable
PackGenie offer affordable, high quality environmentally friendly packaging solutions. PLA or Bio-Plastic linings made from organic sources like Corn Starch are 100% biodegradable packaging and compostable too. In the presence of water PLA breaks down even faster. All of our packaging for food is either: Compostable, Biodegradable or Recyclable.