So what's special about us?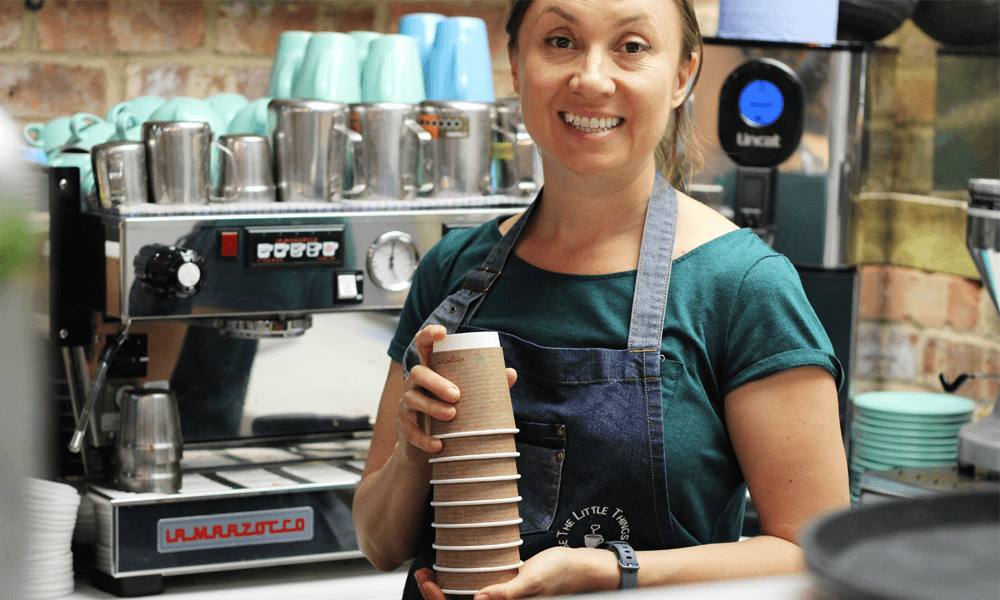 You.
Our customers are at the heart of everything we do. We were once in your shoes – looking for a branded packaging supplier where we could find the right packaging tailored to our growing needs and demands – it didn't exist and so PackGenie was born.
So, come and buy your printed packaging supplies from people who will genuinely care about you, the world we live in and know what it takes to build a successful business.
Put simply
We're the ' Custom Printed Packaging Marketplace' - providing competitively priced, high quality, eco friendly packaging to high street coffee shops, street food vendors, mobile caterers, cafes, restaurants, ecommerce stores, boutiques, gift shops and more. 
Whether you're looking for custom printed coffee cup branding, branded clothes packaging, or would like to make a positive move to biodegradable packaging, then we're here to help you make a success of your business.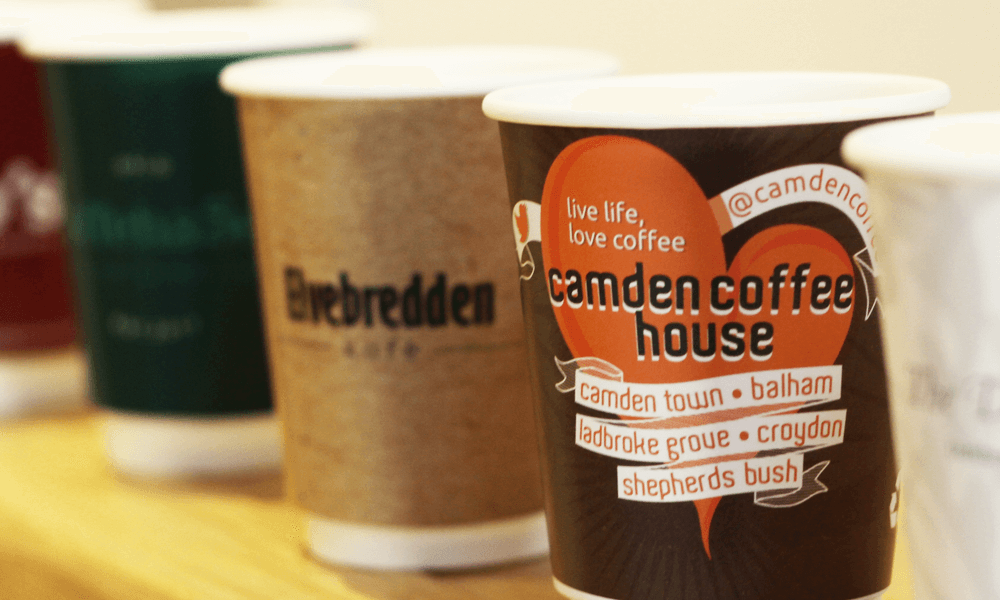 Our mission
We're your biggest fans! This is why we're here to move heaven and earth so you get the best custom printed packaging deals online. We seek out multiple manufacturers for high quality, sustainable food packaging supplies at competitive prices; saving you time and money!
We offer clear, instant prices online, easy ordering and customer support at all stages. No order too small or large, delivered super fast - making the whole process easy peasy, leaving you with more money in your pocket and knowing you've done your  bit for the environment. 
Shop Now